Berlin has been titled the cryptocurrencies capital of Europe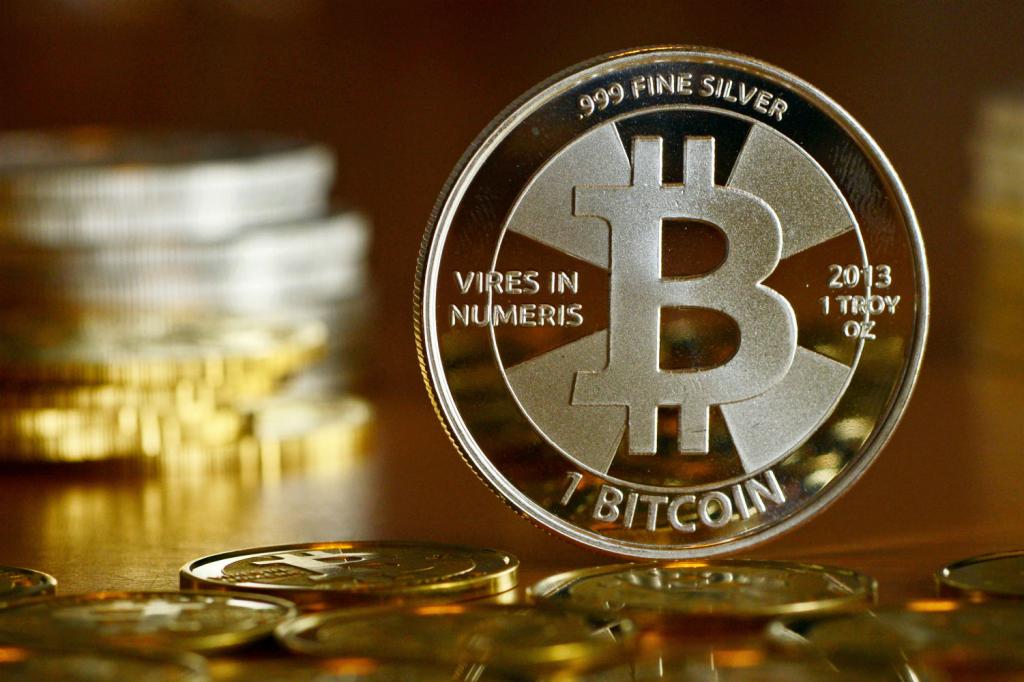 Berlin was dubbed the Bitcoin capital of Europe by the Guardian in 2013. Since then, the industry has significantly expanded and gone through lots of changes but Berlin remains the cryptocurrencies capital of Europe, reports The Local.
Berliners can buy an apartment, book a room, drink in bars or even pay for education using digital cash.
Particularly, the European School of Management and Technology (ESMT) has been accepting Bitcoin, Ethereum, Litecoin, and Dash as a form of payment since late 2016. According to CFO at ESTM Georg Garlichs, the institution has launched several courses dedicated to blockchain, Bitcoin, Ethereum, and ICO that provide all the interested with the information on the cryptocurrency space.
Niels Göttsch, an owner of Leuchtstoff Kaffeebar in Berlin, says that he introduced Bitcoin payments as far back as 2013. Niels likes the idea of having a digital currency that doesn't need an authority and thus, not controlled by any country or company. Operations with cryptocurrencies are carried out without banks that charge fees.
Berlin is an attractive scene for blockchain startups launching. Recently. Berlin-based projects have engaged a lot of talents all over the globe.
Subscribe to the news of Blockchain & Bitcoin Conference Berlin on Facebook and Twitter!