Bitcoin futures can pose a threat to financial stability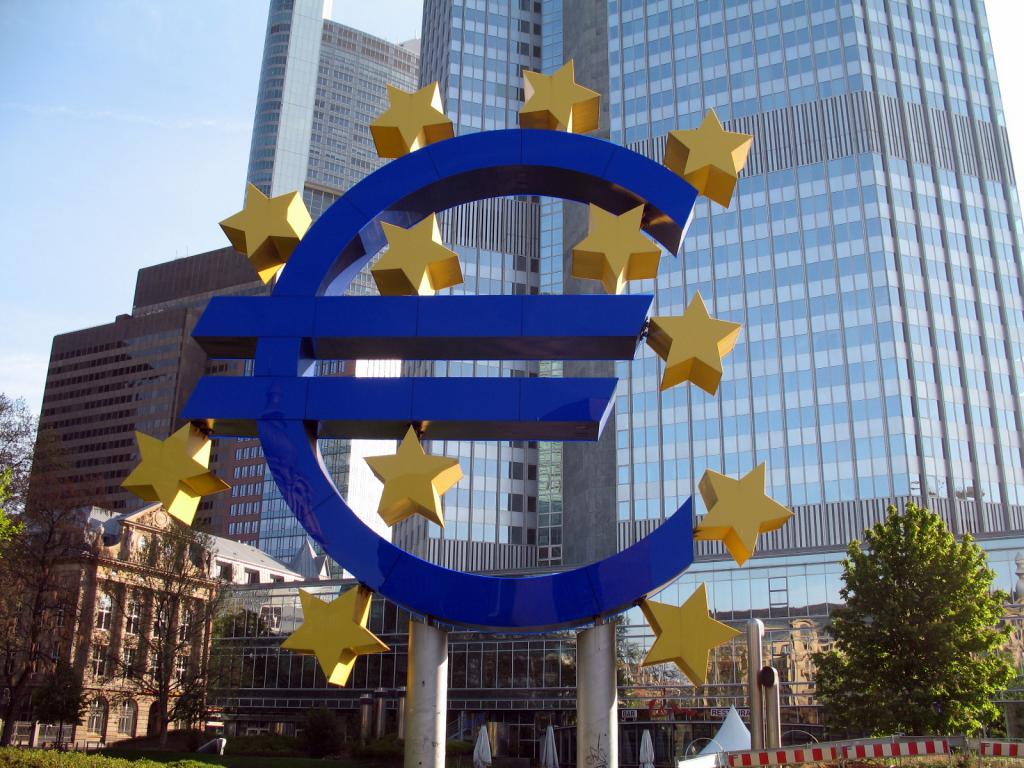 Financial institutions that invest funds in Bitcoin futures endanger the stability of the banking system. The board member of the European Central Bank (ECB) and former head of the Central Bank of Luxembourg Yves Mersch made the statement in the interview for the German newspaper.
This refers to the participation in the trading on such exchanges as CME Group and CBOE. He highlights that exchanges risk bearing substantial losses due to the speculative hype.
Mersch warns that the ECB will not support the banking system in case financial difficulties emerge.

He notes that whereas the euro is backed by public institutions, digital currencies have no backing.
Mersch is not the first to talk about the threat of overlapping between the traditional financial market and cryptocurrency market. A similar opinion is voiced by the head of Austria's Central Bank Ewald Nowotny that stresses the importance of refusing from anonymity related to cryptocurrency transactions and applying a value-added tax on Bitcoin.
Subscribe to the news of Blockchain & Bitcoin Conference Berlin on Facebook and Twitter!