Bitcoin rate is bound to fear index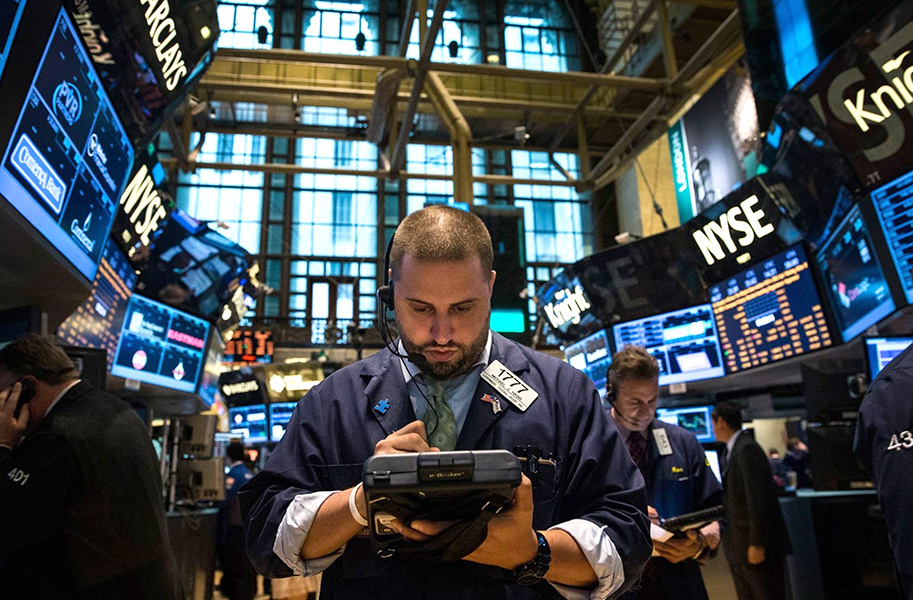 The demand for cryptocurrency among investors depends on the sentiment of the Wall Street. Such a statement was made by the Deutsche Bank analysts, Business Insider reports.
It is alleged that throughout the first three weeks of this year, the correlation of the volatility index, the fear index and the BTC exchange rate, has significantly increased.
Currently, the fear index is low. Volatility on the US exchanges is low: the stock price is growing gradually, without sharp fluctuations. Because of this, investors are looking for more beneficial ways for income generation. Digital money is one of such tools.
According to the analysts of Deutsche Bank, the emergence of new risky derivative instruments, in particular rates on volatility, contributes to the popularity of crypto markets. In the case of maintaining the relationship between exchanges and cryptocurrencies, digital tokens can act as a marker for the securities market.
Subscribe to the news of Blockchain & Bitcoin Conference Berlin on Facebook and Twitter!