Canadian bank will offer a service of storing cryptocurrency in a blockchain-based digital vault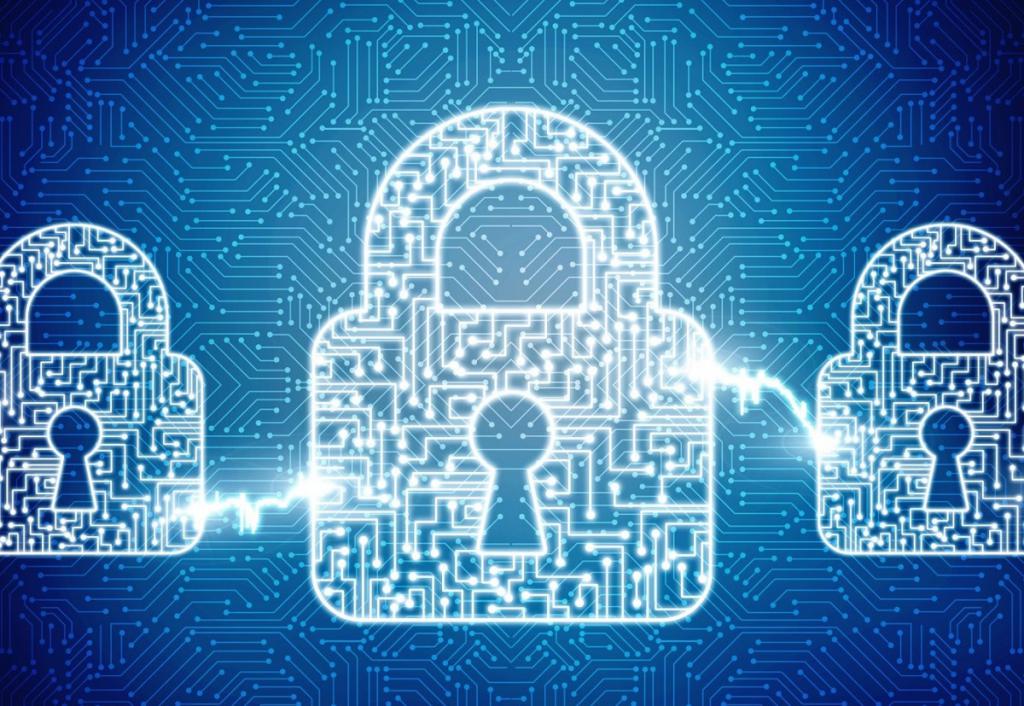 Canada-based digital bank VersaBank will create a digital vault for virtual assets using the distributed ledger technology, reports the organization in its press release.
A new product of VersaVault will be designed as a safe cell where clients store digital assets. Particularly, a title to land, legal documents, cryptocurrencies including Bitcoin, Monero, NEO, Ethereum, Ripple, and Litecoin.
VersaBank's CEO David Taylor stated that the digital vault would have a reliable security system and absolute privacy.
An access to VersaVault is expected to be available to bank's clients all over the globe.
Ex-Principal Architect of Cyber Security at Blackberry Gurpreet Sahota will become Chief Architect of Cyber Security at this project and head up a team of software developers.
Subscribe to the news of Blockchain & Bitcoin Conference Berlin on Facebook and Twitter!