Coinist research: ICO sector grows despite crypto market downfall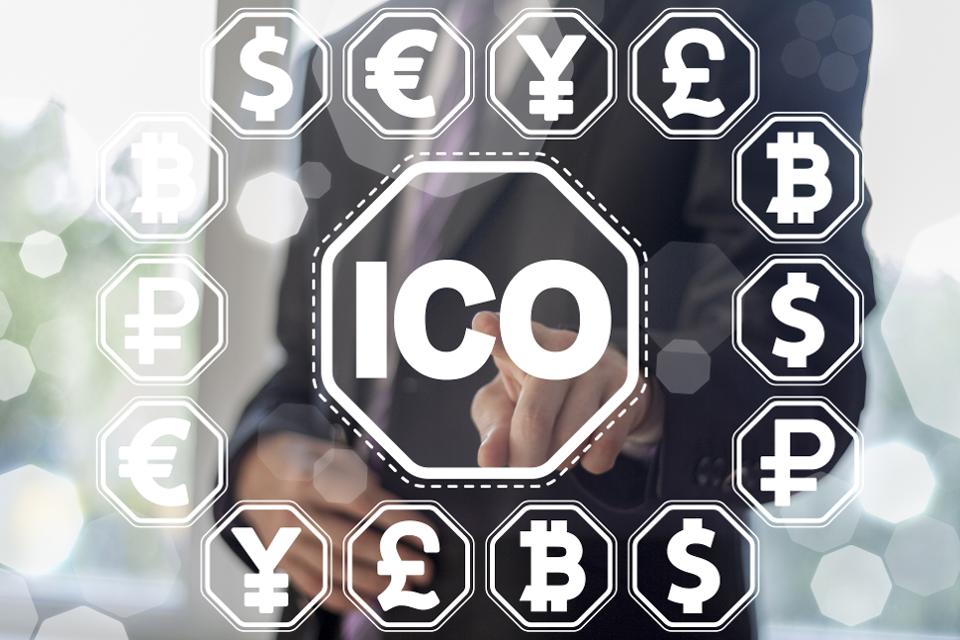 Coinist, a cryptocurrency and token index platform, has conducted ICO research. It shows that the volume of funds raised during tokensales has been increasing for three months despite the decrease of global cryptocurrency capitalization, Bloomberg reports.
According to research, in January, ICO projects reached the previous October's figure in terms of collected money: $460 million. The most successful tokensale project was Envion, raising $100 million for the blockchain infrastructure development. It was followed by Neuromation with $73 million.
"The ICO sector has a bit of a time buffer, thus general market sentiment does not much influence it. Perhaps, the current crypto downfall will affect tokensales only in several months," said Sterling Sweeney, Coinist founder.
He explained that existing ICO projects launched their tokensales prior to the common cryptocurrency market downfall, at the end of 2017.
Subscribe to the news of Blockchain & Bitcoin Conference Berlin on Facebook and Twitter!