Cryptocurrency Jobs: Is It Worth It and How to Find It?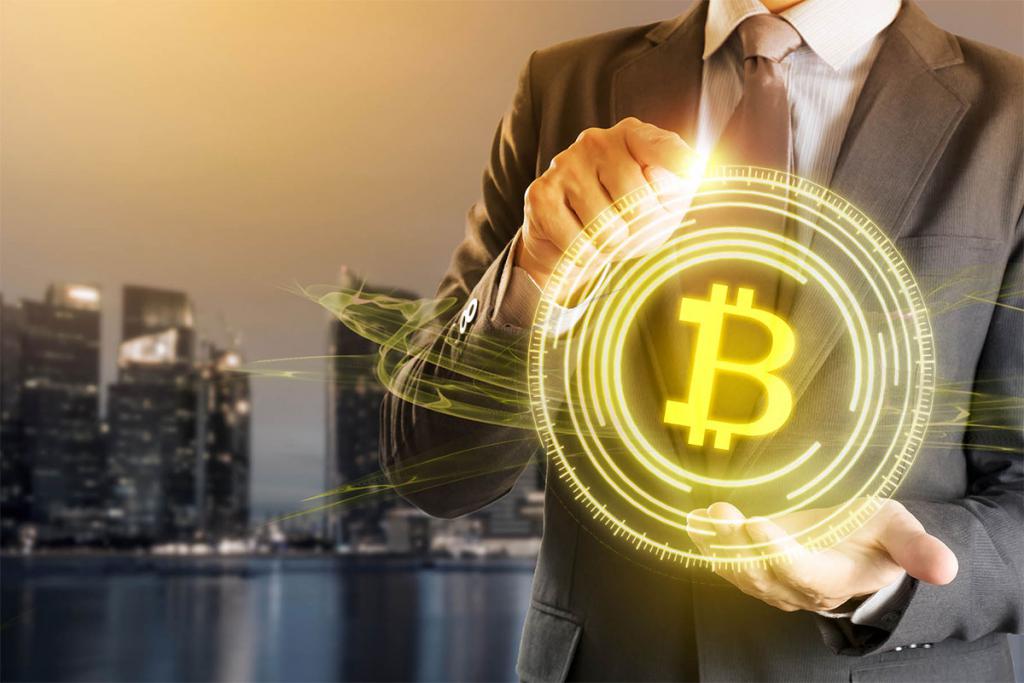 In 2017, the number of blockchain jobs posted in the U.S. on one of the largest jobs websites Indeed has dramatically increased. According to statistics, the number has increased by 631 % since November 2015, and by 207 % since December 2016.
The number of such jobs searches has also increased, and in 2017, around 100 blockchain jobs per million were searched.
The increase of cryptocurrency jobs popularity among people is shocking. Suggested cryptocurrency jobs differ in nature, involving not only technical jobs, but also traders, lawyers, writers, marketing strategists and more others. Cryptocurrency related jobs change the nature of employment since the salaries are provided in altcoins and provide different opportunities than traditional jobs.
What are the advantages of having a crypto job?
If the salary is not going to be immediately spent or converted into fiat money, there is a possibility to make profit by just keeping the cryptocurrency salary and waiting for the cost increase. By doing so, patient employers may get a bigger amount of money in fiat equivalent.
Considering the first advantage, getting salary in cryptocurrency means killing two birds with one stone. Being paid in cryptocurrency is both getting salary and making investment at once. Just by saving up the small amount from the cryptocurrency salary, there is a possibility to expand the capital with time.
Getting paid in cryptocurrency reduces problems connected with documents, bureaucracy and any wallet limitations.
Cryptocurrency salary is often paid to those who have specific and unique knowledge in the field. Being an expert like this, there is a possibility to get high salary.
What are the disadvantages of having a crypto job?
It is possible not only to make profits with time by saving salary but also to lose money. The changes in price of cryptocurrency are unexpected, and no forecasts for the future can be 100 percent accurate.
Most of the cryptocurrency employers pay salaries to employees in Bitcoins, and finding a job offering a salary in a different cryptocurrency is harder, which means that it is not a convenient way of getting payment for those who trust other altcoins more.
Despite the fact that cryptocurrency jobs do involve jobs in different spheres such as engineers, marketing strategists, financial analysists, copywriters, and so on, most of the offered jobs are still connected with IT.
Taking pros and cons of cryptocurrency jobs into account, blockchain jobs seem to be worth giving a try, however, it is important to know where to find a reliable cryptocurrency job.
Where to look for a cryptocurrency job?
Special job sites:
Crypto Jobs List is a platform which provides only crypto industry job offers, and attracts attention by the variety of positions. It is possible to find not only IT position but also a job for a writer, marketing manager, and many other non-technical specialists.
Angel List is a website where it is possible to find traditional jobs as well, although the cryptocurrency jobs section is very broad.
Indeed is also a general job searching system, allowing users to find cryptocurrency jobs as well. This platform provides cryptocurrency job offers in many spheres involving management, journalism, marketing, engineering, and many more.
Cryptocurrency freelance platforms:
Moneo is a network created for finding freelance opportunities for bitcoin payments. The platform successfully matches freelance blockchain experts with the companies looking for employees. Freelancers use the platform to propose their services such as apps creation, token sale marketing, and help with other blockchain connected duties.
Blocklancer is a website that also helps freelancers to find employers. The platform ensures getting reliable payments, avoiding of frauds, law fees and no censorship in job offers creation.
Bitjob is a unique platform aimed at helping students to find blockchain jobs, develop their skills and gain experience. Based on Ethereum blockchain network, Bitjob is a decentralised platform connecting students with their future employers.
Cryptocurrency jobs is something still unusual and unique to some people, however, payments in cryptocurrency are getting more and more popular and are accepted in more and more places.
Berlin is one of the cities where Bitcoin is easily accepted as a form of payment in a lot of places. It is possible to buy apartments, book holidays, visit a lot of bars and restaurants and even study in universities paying with Bitcoin. European School of Management and Technology even accepts other cryptocurrencies such as Ethereum, Litecoin and Dash as a means of payment as well.
Berlin is an example of how payments in cryptocurrency are becoming widely used, and it shows that being paid in cryptocurrency can even become more convenient and easy.