Cryptocurrency market 2017: growth, support, and bans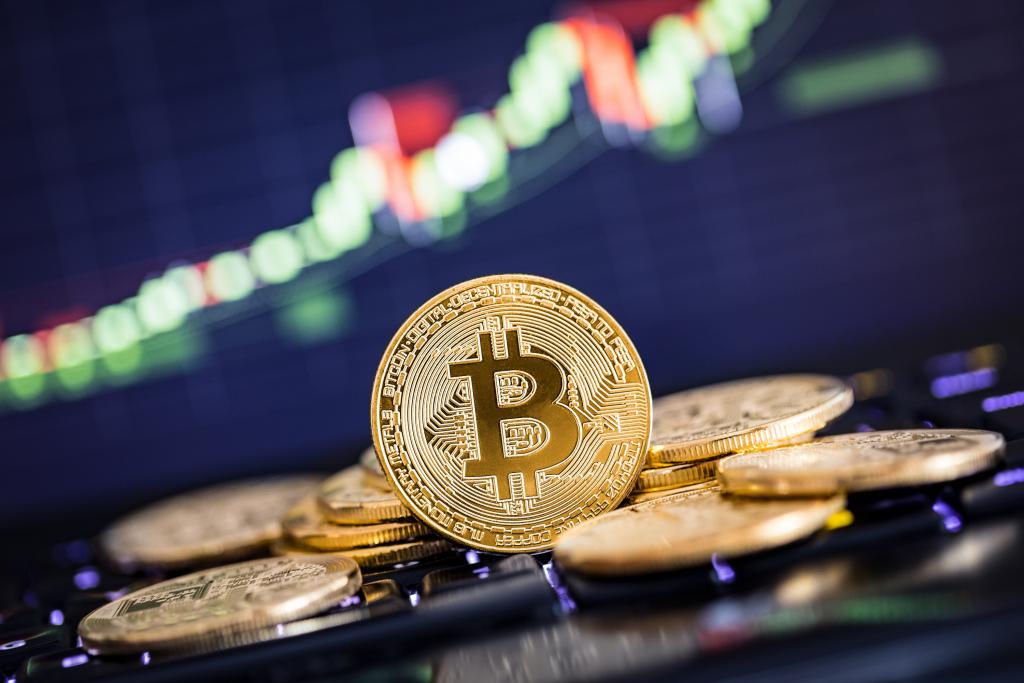 People changed their attitude to cryptocurrencies in 2017. Whereas earlier digital money was considered a toy for geeks or a payment method on the darknet, last year everyone put the eye on it, from officials and investors to fraudsters.
The cryptocurrency market offered over 1300 coins with capitalization exceeding $600 billion as for late December, while in January it equaled to just $17.7 billion.
Bitcoin
Most analysts say that 2017 passed in the name of Bitcoin. Its capitalization is still higher than that of other coins. The price of the flagship coin grew from $1,000 to $20,000 during the year. Bitcoin survived several forks, two of which were successful. Wall Street paid attention to cryptocurrencies at the end of the year: two option exchanges started to trade Bitcoin futures.
Altcoins
In 2017, competition between cryptocurrencies got tougher. Investors and analysts are gradually coming to the conclusion that the value of cryptocurrencies depends on the technology that underlies them. For instance, Ethereum relies on smart contracts, and Ripple – on instant transfers. Popularity of the specific technology will influence the cryptocurrency price in the future.
Even today, experts recommend taking a closer look at such coins as Ether, Ripple, IOTA, Dash, and Litecoin.
ICO
ICOs became a breakthrough of the year. The ICO boom started namely in 2017. As a result, almost anyone who wanted to could raise money.
A bright example is the man that decided to collect funds to buy an expensive car. The person managed to get several thousand dollars in investments.
The situation changed a bit when the year was running to the end. The market became more stable and showed signs of maturity. Project members started to offer partnership to representatives of Wall Street and lawyers. Investors began to examine projects more thoroughly and to demand a prototype of the product.
Authorities also turned their attention to ICOs. Governments and central banks of many countries talked about investment risks related to ICOs. Moreover, China banned ICOs and obliged projects to return funds to investors.
Governmental policy in different countries
As governments fear that they will lose the monopoly over money, the growth of the cryptocurrency market volume frightens them. That is common for all countries of the world that feature a more or less stable financial system. Furthermore, they believe that anonymity of digital currencies facilitates money laundering and financing of crime.
However, despite all warnings, central banks are speaking about the potential of the technology. According to the statements made by the Bank of Russia and the People's Bank of China, these institutions have already started to test their own coins. The Japanese and European Central Banks plan to implement the blockchain technology in the stock exchange infrastructure.
Subscribe to the news of Blockchain & Bitcoin Conference Berlin on Facebook and Twitter!