Cryptocurrency rating: top three coins by capitalization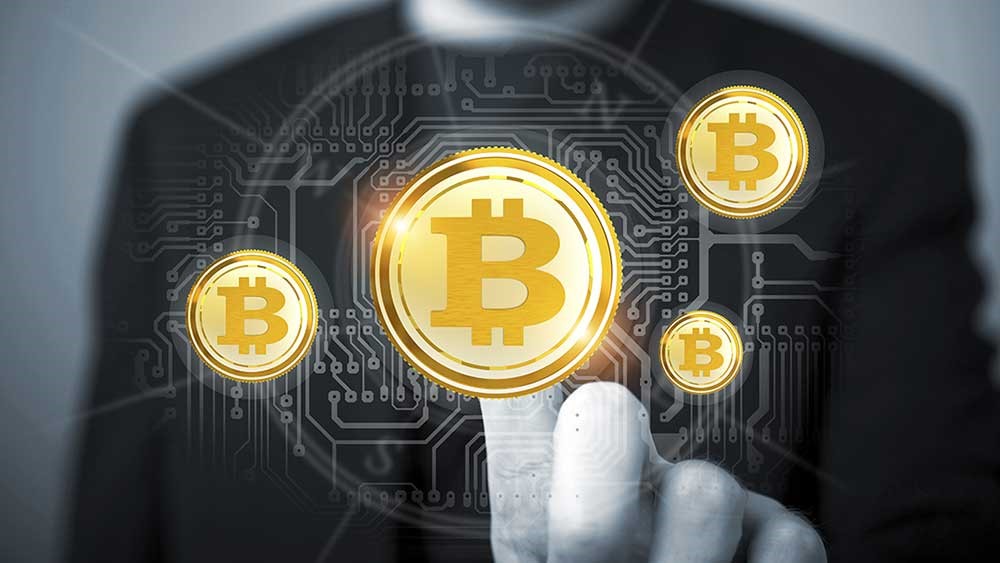 Bitcoin is number one in the cryptocurrency rating today. However, according to analysts' forecasts, "digital gold" can soon recede from a position. Despite the correction of the altcoin value, most coins feel quite confident on the market. Experts explain this by the fact that, unlike bitcoin, it has no serious flaws.
Therefore, more experienced investors prefer to pour cash into unpopular coins as well. For instance, in Zcash, Enigma or DOGE. They are more appealing for experienced market players because of offering interesting technology that can attract major corporations engaged in the banking industry, trading sector, and manufacturing area in future. The majority of investors are interested in the top three currencies of the cryptocurrency rating.

Data of CoinMarketCap service
Bitcoin ambiguity
Nobody doubts the leadership of Bitcoin in the cryptocurrency rating, although a huge amount of hard forks constantly increasing the transaction time and a fee growth make potential investors draw attention to other coins. However, Bitcoin remains in high demand and popular. A range of countries has already recognized it as a payment method.
The demand for cryptocurrencies is growing due to the complexity of individual mining and the limited amount of coins. With Bitcoin being backed by none of assets, it encourages the price increase using speculative ways.
Ethereum breakthrough
there are more and more debates on the fact that Bitcoin can be replaced by Ether ranked second in the cryptocurrency rating. The coin has proved its reliability during the global sales in early 2018. At that time, Ether suffered the least. While Bitcoin fell from $19848 to $6127 and Ripple dropped from $3.84 to $0.55, Ethereum went down in value from $1400 to $700, reaching 860$ soon.
The gap between currency prices is approximately tenfold instead of previous fifteenfold. Thus, despite the price drop, ETH has shown a breakthrough. A lot of experts believe that it will outrun Bitcoin in terms of the market capitalization in the nearest time and will occupy the first place in the cryptocurrency rating.
Demand for Ripple
is included into the top three currencies in the cryptocurrency rating by the market capitalization. The demand for the coin started growing soon after major financial organizations, including Merrill Lynch, Santander, Unicredit, Banks of England and Canada, began to apply it for transfers. It is 's centralized system that attracts the banking sector.
Ripple is way below in the cost of Litecoin, Monero, and Dash, its capitalization is much higher. A lot of analysts believe that Ripple is the future of fast transactions.