Director at Bundesbank: cryptocurrency should be regulated internationally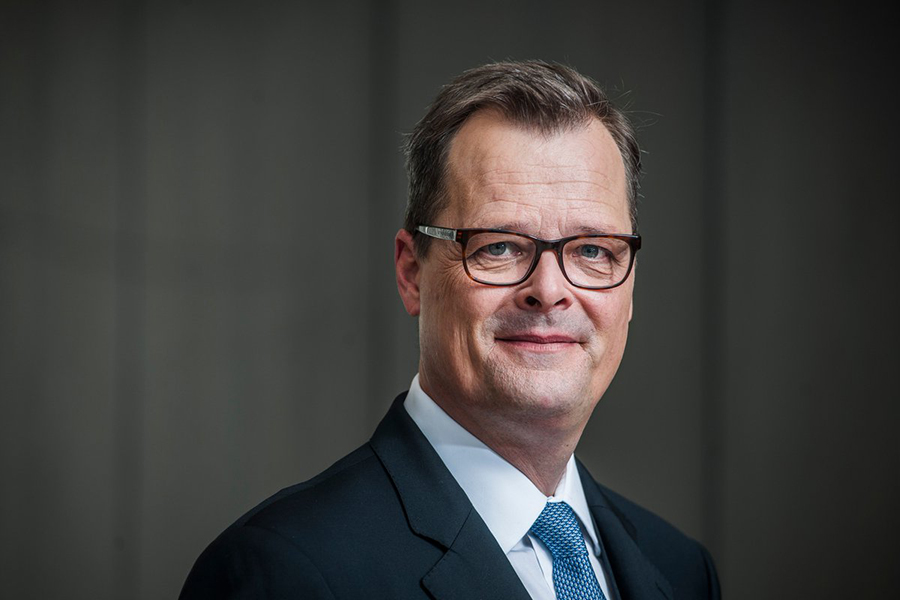 Joachim Wuermeling, a director at Germany's central bank reports that digital currencies should be regulated by the international rules instead of individual ones in every country.
The specialist stresses that it is quite difficult to regulate the co-called unlimited cryptocurrencies within a single state or a certain region.
He believes that a comprehensive regulation of the crypto market can be achieved using international partnership, because the power of nation states is limited in this segment.
Subscribe to the news of Blockchain & Bitcoin Conference Berlin on Facebook and Twitter!