Europe plans to gain control over bitcoin turnover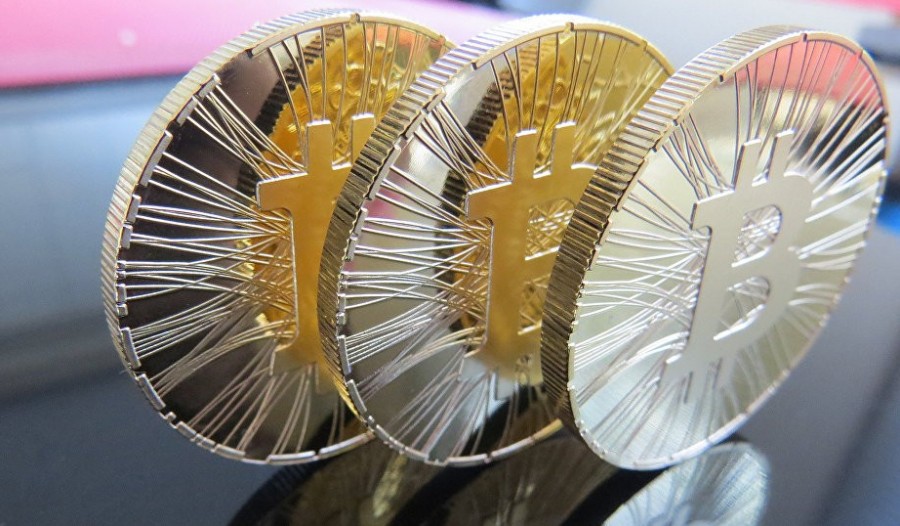 According to Bloomberg, French Finance Minister Bruno Le Maire intends to regulate BTC turnover along with the colleagues within the Group of 20 (G-20). The Italian government is ready for cooperation; the British authorities claim that there are many cybercriminals among cryptocurrency owners; Germany's financial supervisor warned the citizens about the risks of digital currencies.
The decision of the European Union to limit bitcoin turnover led to the increasing concern of European public officers. The authorities banned EU from anonymous conducting of crypto transactions on special platforms and payments by debit cards. Currently, exchanges for bitcoin trading are to identify users. US members have half a year to introduce this regulation.
Previously, the European Securities and Markets Authority (ESMA) had also warned the ICO organizers and investors about high financial risks of initial tokens offering. It poses danger to ICO owners since the majority of offerings doesn't operate in a legal framework, and cryptocurrency is volatile. By the way, issuers have to keep in mind that only crowdsales registered as securities offering are legal.
As KPMG reports, nowadays, European cryptocurrency traders have an advantageous position: digital cash turnover is not regulated by the legislation of many countries and no VAT is needed. However, German financial authorities have recognized bitcoin as private money since 2013 so capital gains tax is necessary.
Subscribe to the news of Blockchain & Bitcoin Conference Berlin on Facebook and Twitter!