FinTech 50: Forbes named the most promising blockchain and crypto companies of 2018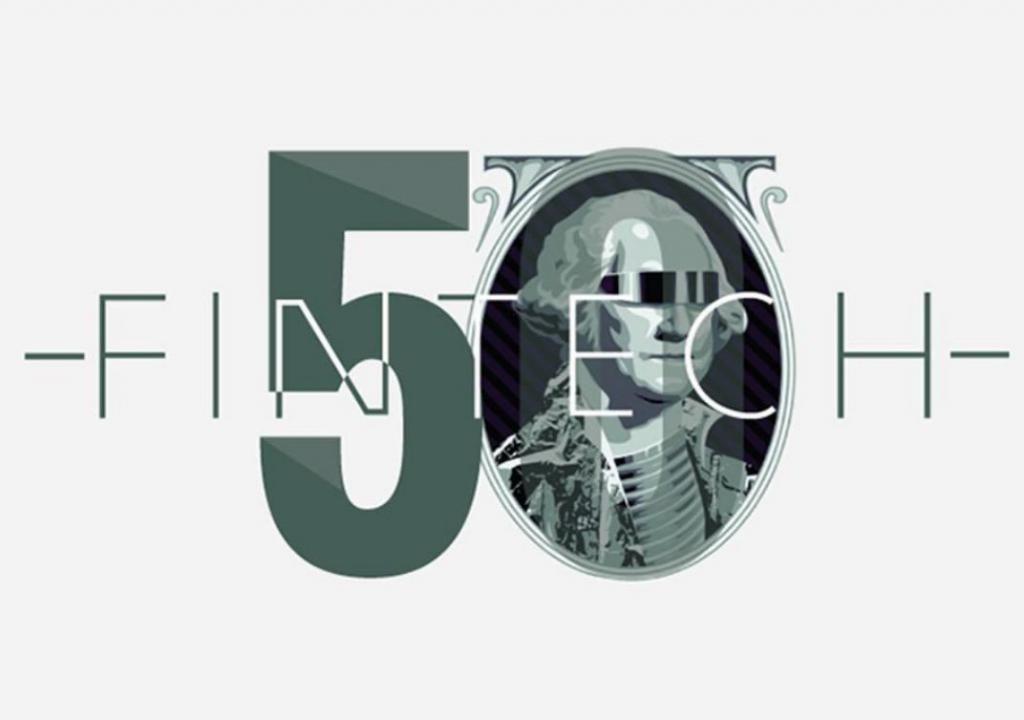 In the annual Forbes FinTech 50 rating, the number of enterprises working with distributed ledger technology and cryptocurrency increased to 11.
---
For the first time the list included Chainalysis startup (New York), a platform for smart contracts Symbiont and Bitfury group (Amsterdam).
In addition, one of the largest manufacturers of mining equipment Bitfury Group, the cryptocurrency wallets Blockchain.info, Xapo and Ripple cryptocurrency platform were in the top-50.
The magazine also evaluated the successes of Coinbase and ShapeShift cryptocurrency exchanges, Robinhood exchange and Veem payment operator.
---
As they say in the explanatory note, Chainalysis startup, which attracted $1.6 million of investments, is already cooperating with the state bodies of the United States, including the tax office and Federal Bureau of Investigation. Institutions apply project solutions to track specific transactions with cryptocurrencies.
The publication also focused on the cryptocurrency exchange ShapeShift, which allows performing operations with digital coins without using an e-wallet. It is noted that the incident of an employee hacking the exchange did not lead to clients loosing their crypto assets, since the organization does not own the capital of its users.
Subscribe to the news of Blockchain & Bitcoin Conference Berlin on Facebook and Twitter!