Fintech development is hindered due to the concerns of major banks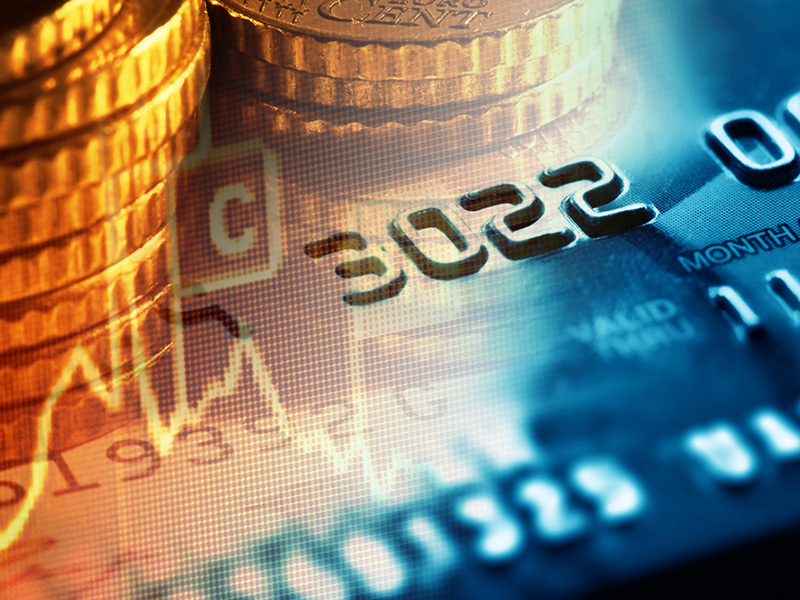 According to Rainer Michael Price, CEO of Taurus Wealth Advisors (Singapore-based company that provides consultancy services in the investment field), blockchain technology scares major banks; they are also concerned about the growing popularity of cryptocurrencies. Price discussed the topic during the recent interview with CNBC.
The top manager explained that many investors were interested in digital currencies and blockchain-based projects intended for the financial field. The reason is that the traditional banking is a closed field. For the same reason, top executives of major banks are afraid of cryptocurrencies and decentralized technologies as they can fundamentally change the habitual world.
Speaking about disadvantages of the modern monetary system, Rainer Michael Price mentioned the necessity to 'freeze' funds (in the fractional reserve banking system and the Federal Reserve System). Whereas, the main advantage of blockchain, in his opinion, is the fact that it's open-sourced and there is a possibility 'to have an audit everyday'.
Price also believes that digital currencies can be used to compensate for risks of inflation. Unlike skeptics that consider bitcoin and its analogues a 'bubble', he sees the future of finance behind the development of decentralized technologies.