France and German to develop cryptocurrency regulations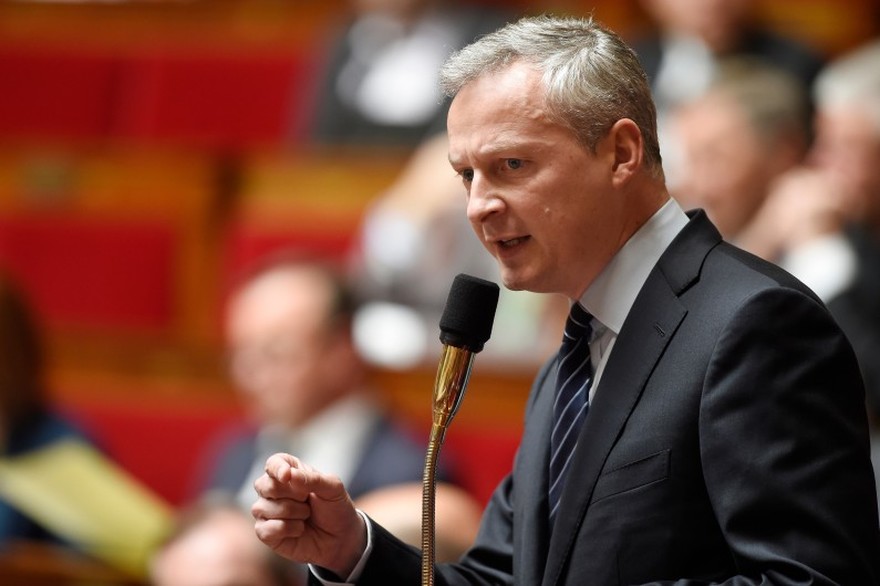 French and German Governments will draft an offer of cryptocurrency regulation, according to Reuters.
Le Maire, France's Minister of the Economy and Finance, states that the countries will collaboratively analyze cryptocurrency risks and set up the rules to control them.
The offers will be introduced at the G20 summit in Argentina to be held in March 2018.
Previously, Mr. Le Maire has already warned of potential risks related to digital currency trading on the exchange.
Subscribe to the news of Blockchain & Bitcoin Conference Berlin on Facebook and Twitter!