German financial regulator closes cryptocurrency exchange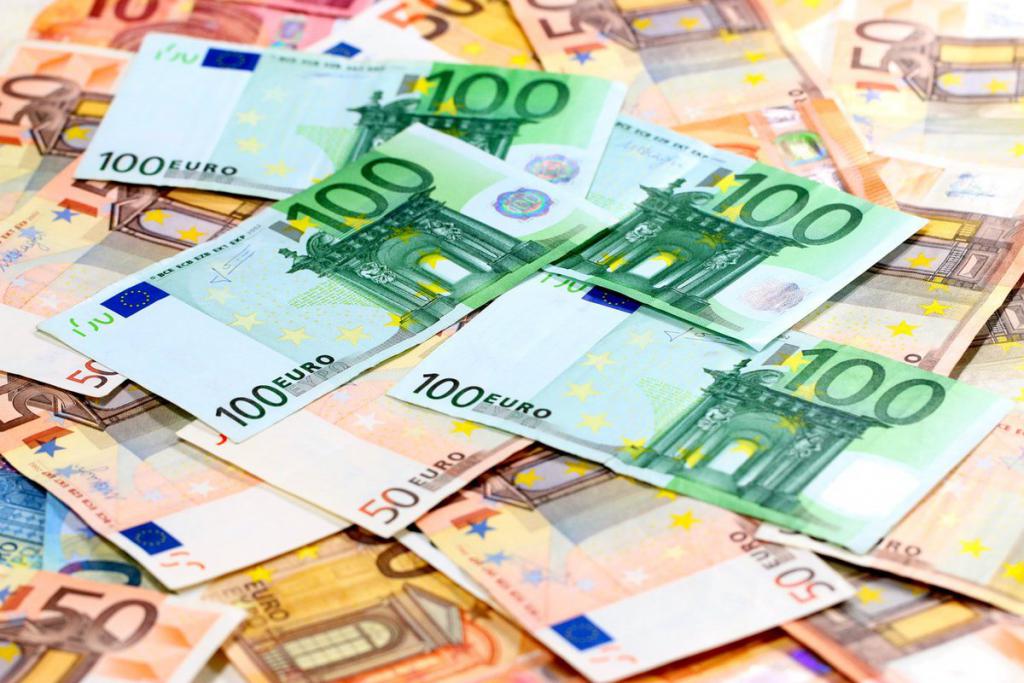 German Federal Financial Supervisory Authority (BaFin) ordered the Crypto.exchange GmbH to cease its work, writes Coindesk.
The order was issued after the publication of an advertisement about the intention to exchange users' BTCs for euros and their further sale on the stock exchanges. In addition, the administration of Crypto.exchange GmbH stated that investors will receive their money in 30 minutes. However, users notified that they did not receive the funds.
The Authority noted that it did not give Crypto.exchange GmbH permission to carry out such operations with cryptocurrency. In this regard, it was decided to stop the work of this cryptocurrency exchange.
Subscribe to the news of Blockchain & Bitcoin Conference Berlin on Facebook and Twitter!