Germany and France want to place restrictions on Bitcoin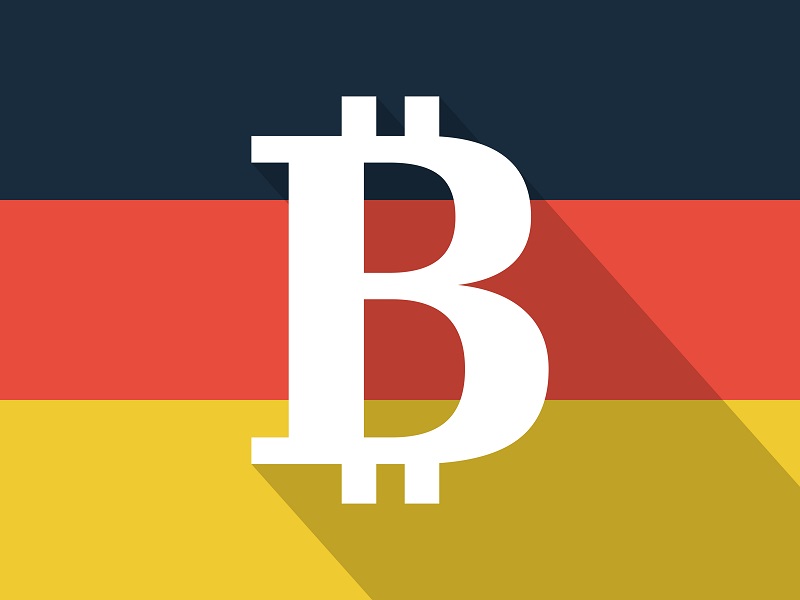 French and German financial sector reps keep speaking about the necessity of introducing a strict regulation system for Bitcoin and other cryptocurrencies.
Politicians and top financiers of those two European countries stated that cryptocurrencies "may pose a serious risk for investors". The French and German colleagues Bruno le Maire and Peter Altmaier expressed such an opinion in the letter to finance ministers of G20.
Major players speak out against
Signatures under the call to strictly control the cryptocurrency sector were also placed by the heads of Banque de France Francois Villeroy de Galhau and Bundesbank Jens Wedimann. One of the requirements was to bring up the topic of cryptocurrencies for discussion at the G20 Summit this year.
Authors of the letter are concerned that financial operations with Bitcoin and altcoins may be carried out by those who "make the worst use of them". The letter specifies that tokens may appear as a tool for financing of terrorism and money laundering.
"An efficient opposition against the use of tokens and cryptocurrencies for financing of criminal activities requires a coordinated international effort," the letter said.
The letter also stated that the circulation of cryptocurrencies, which were underestimated as a financial tool earlier, could harm financial stability in the long run. On the other side, signers highlighted the difference between cryptocurrencies and blockchain that could be used in banking.
A huge alternative for small banks
On the contrary, small financial structures in Germany, Switzerland, and Liechtenstein offer their customers to participate in the "cryptocurrency revolution".
According to the Financial Times, private banks Vontobel and Falcon Bank in Switzerland, Fidor Bank in Germany, and Bank Frick in Liechtenstein are expanding the range of their services with offerings related to cryptocurrencies.
Oliver Bussmann, the president of the Swiss Crypto Valley Association, says that when major reps of the banking sector stop working with cryptocurrencies, they open up new opportunities for smaller financial institutions. Bussmann also notes that smaller banks could screen customers and take other steps to prevent possible violations of law when running financial operations related to cryptocurrencies.
It is worth mentioning that Bitcoin price surged in late 2017, but has gone down lately.
Subscribe to the news of Blockchain & Bitcoin Conference Berlin on Facebook and Twitter!