Helping traders: best cryptocurrency signals services review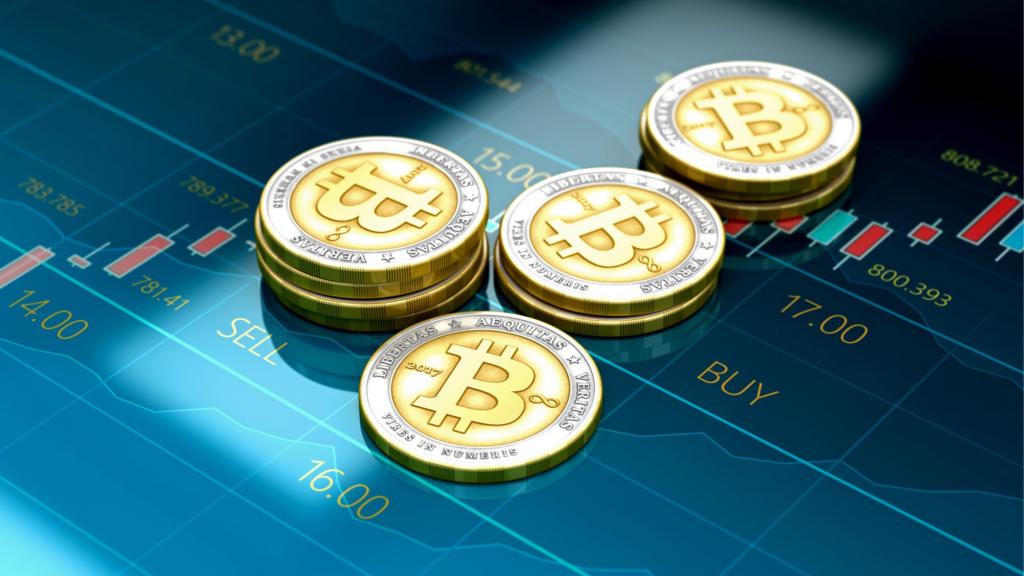 In order to successfully trade on the stock exchange, you need experience. And beginners can use cryptocurrency signals to get some help. Having the signals, all you have to do is navigate the stock exchange, figure out how to register and deposit the account. They can be obtained through paid and free sources. Let's look closely, at where you can get reliable information and how to correctly use cryptocurrency signals.
The main idea of cryptocurrency signals
There are two ways to get cryptocurrency signals. The first one involves deep analysis of the initial data. The second is the data obtained from insider information from large traders. However, many provide it on a paid basis.
Cryptocurrency signals are provided in different ways. To do this, you can use a Telegram bot or a private group. The user is provided with up-to-date information on when and at what price to take part in the transaction, in order to get the maximum revenue.
It is important to always remember about the high volatility of the cryptocurrency market - even a professional trader can make a mistake. However, 80-90% of cryptocurrency signals are profitable.
Cryptocurrency signals in Telegram
The most popular tool for getting cryptocurrency signals is Telegram.
In Telegram, one of the most popular bots that distributes cryptocurrency signals is CryptoPing Bot. It's a free app and its beta version is available. It lets you know about the activation of a cryptocurrency pump on the exchanges. However, CryptoPing Bot doesn't give any tips on operations with digital currencies. According to its developers, with the help of monitoring pump signals, you can earn about 10% a day.
Subscribers have access to information on the cryptocurrencies growth. The authors of the project assure that if one carefully analyzes this information, they could carry out profitable transactions with coins on crypto exchanges.
InsightTradeBot
InsightTradeBot is another bot for social trading on cryptocurrency exchanges. Unlike CryptoPing Bot, it is not free. Users are given a choice of three packages:
Investor pack. It is intended only for creating an investment portfolio and getting profits from the referral program. The cost is 0.05 BTC per month.
Trader pack. Possibilities are more extensive. In addition to the above mentioned features, it provides cryptocurrency signals daily. The cost is 0.1 BTC per month.
Full pack. In addition to the functions listed above, the user receives information about the currently popular cryptocurrencies and the possibilities of expanding the investment portfolio. The cost is 0.15 BTC per month.
BlogChain
BlogChain is a free Telegram channel, which, although it provides cryptocurrency signals, is more of an information channel about digital coins. On this channel, you can find articles on mining, hard forks, cryptocurrency exchanges and mining pools reviews.
Alliance Crypto Trades
Another free channel that deserves attention. It finds events that contribute to investors' craze. As a result, favorable conditions for the growth of the cryptocurrencies are created. The channel belongs to experienced traders who previously used Forex tools.
Using cryptocurrency signals can help you earn more with less effort. In addition, cryptocurrency signals lower the risks of reducing profitability of an investment portfolio, automate work and bring the stress level down.