How blockchain helps track supply chains? Answer from MineSpider project founder Nathan Williams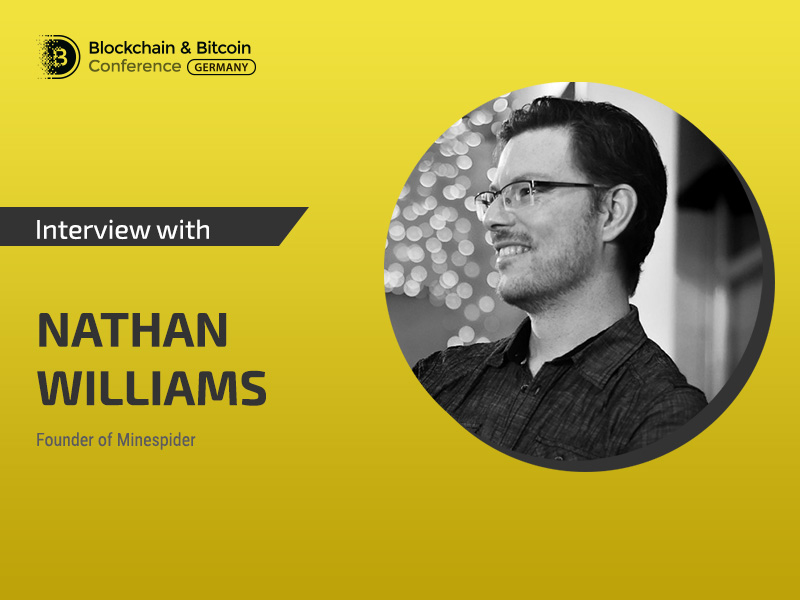 Copyright violation, bureaucracy, corruption, smuggling. This is just the beginning of the list of problems that can be solved by blockchain. MineSpider platform offers using distributed ledger technology to track conflict minerals - materials that are obtained within the conditions of armed conflict and human rights violations.
The project founder, Nathan Williams, gave an interview where he told how the idea of ​​MineSpider appeared, what is the peculiarity of the platform's operation, and how it can help in solving this problem.
Subscribe to the news of Blockchain & Bitcoin Conference Berlin on Facebook and Twitter!