Purchase citizenship in a tropical country using Bitcoins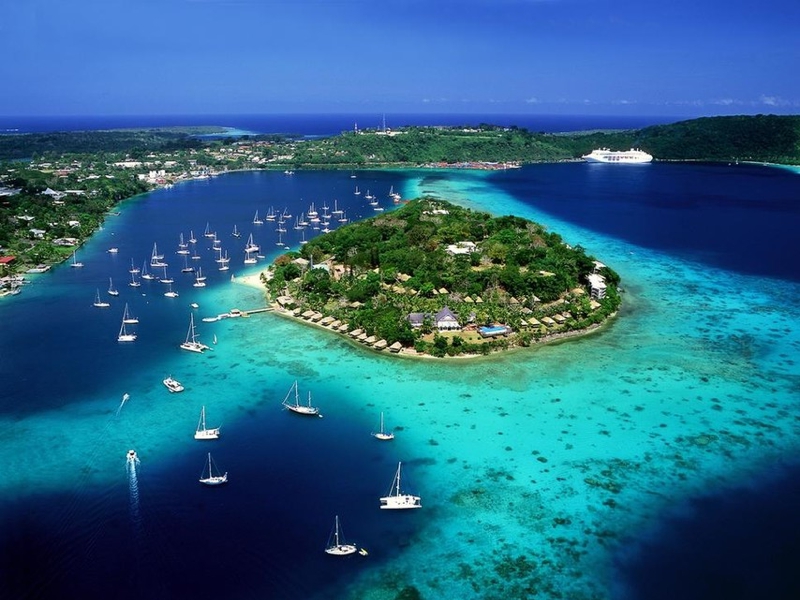 Any person in the world can now get a visa-free admission to 113 countries just for 44 Bitcoins. All is needed is to obtain citizenship in Vanuatu, a Pacific country in Melanesia.
Vanuatu is a member of the Commonwealth of Nations, which includes the UK and almost all its former dominions, colonies, and protectorates. Vanuatu also has an agreement about visa-free regime with a number of countries, including Russia. Overall, citizenship of this country provides the right to entry 113 states without visa, including Australia, India, Cyprus, Malta, New Zealand, Singapore, and the UK.
Vanuatu has recently launched a project on electronic registration of citizens based on blockchain. It allows former residents of other states to acquire citizenship in Vanuatu. The benefit costs 44 Bitcoins ($200,000).
There will not be any additional expenditures or troubles connected with the citizenship – you do not need neither to reside on the island nor even to visit it. All documents are filled out remotely and certified with electronic signature. However, if you decide to visit your new country of residence, you will not get disappointed, as it is an archipelago made of 83 islands, located in the Pacific Ocean, featuring splendid tropical nature and loads of beaches.
According to the Managing director of the Vanuatu Information Centre network James Harris, the blockchain of electronic residence project is open source, which allows anyone to track transactions and eliminates the abuse of power.