Telegram will create its own blockchain and digital cash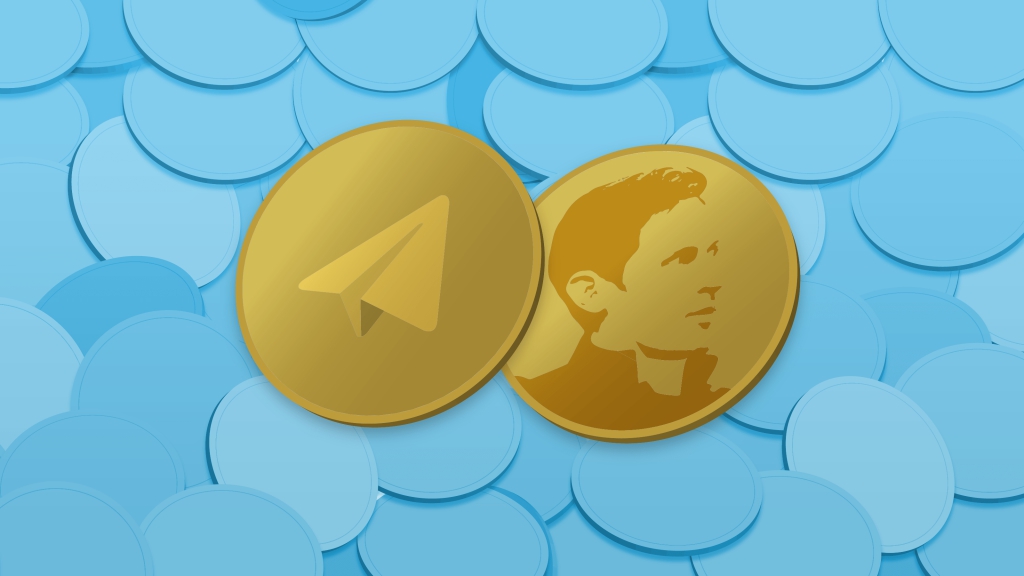 An encrypted messenger Telegram plans to develop own blockchain platform Telegram Open Network (TON) and cryptocurrency powering payments for app chats and beyond. It has been announced by TechCrunch regarding its sources and the startup white paper.
According to the provided information, a new digital currency will be called Gram. Telegram intends to draw $500 m out of large investors at the beginning of the year as well as raise $3-5 bn by ICO, which can become the most expensive initial coin offering throughout all its history.
The Telegram developers are expected to get 4% of Gram. The total share of the new cryptocurrency the company plans to preserve is 52%, and the remaining 44% will be traded.
According to TechCrunch, the messenger needs own digital cash in order to be independent of banks and authorities: Telegram users would be free of international transactions fees and wouldn't suffer restrictions while managing funds due to data encryption.
More facts about TON by TechCrunch:
Telegram intends to create a Gram-based utility akin to a Chinese app WeChat (a default payment mechanism) where TON would be decentralized.
Another tool planned to be launched by the messenger team is Telegram Wallet, a crypto wallet for digital and traditional currency storage.
First of all, TON is aimed at developing of side services and smart contracts. The integration of other blockchain platforms is also envisioned.
TON has an in-built algorithm Instant Hypercube Routing powering the maximum speed of blockchain operation even at heavy load. Besides, TON uses 2-D Distributed Ledgers. Hence, we can create new blocks above unnecessary or lagging ones. A new blockchain strives to regeneration.
Subscribe to the news of Blockchain & Bitcoin Conference Berlin on Facebook and Twitter!