Turkey buys first-ever football player for bitcoins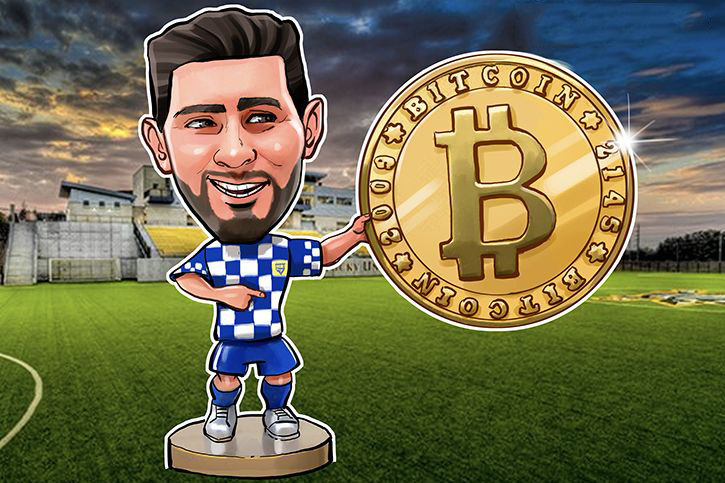 Turkish semiprofessional club called Harunustaspor has bought a player partially for bitcoins, according to CNN Turk. One has paid $528 in BTC and $661 in cash for 22-year-old Omar Faruk.
Harunustaspor's chairman said that they did it to make a name in the country and the world.
Previously, Mark Cuban, the owner of the Dallas Mavericks basketball club, noted on Twitter that next season fans would be able to purchase tickets using bitcoins.
The UK- based Arsenal premier league club announced that it would promote CashBet's coming ICO soon as a part of their recent agreement.
At the same time, the regulatory situation related to cryptocurrency in Turkey and Denmark is still precarious. At the end of 2017, the Turkish Government informed citizens that the application of digital currency was "not suitable" for Muslims, as the government could not provide sufficient control over it.
Meantime in Copenhagen, Lars Rohde, Chief of the Central Bank, described Bitcoin as "deadly" and recommended citizens to stay away from it.
Subscribe to the news of Blockchain & Bitcoin Conference Berlin on Facebook and Twitter!