Visa's counterpart: cryptocurrencies with super-fast transactions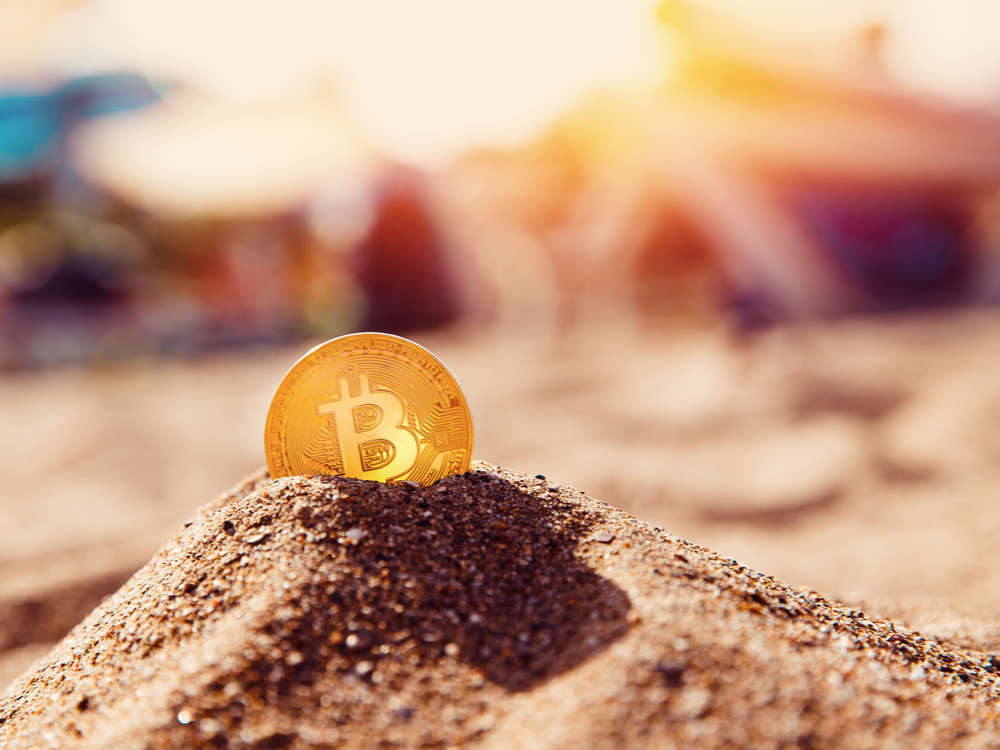 The speed of transactions in the realm of cryptocurrencies is not the least important thing, reports Insider.pro. According to HowMuch.​net, Bitcoin allows only 7 transactions per second, Ethereum – 20 compared to Visa, a system that processes a whopping 24 000 of payments during the same time period. Each digital coin has its rank in terms of the transactions speed. Let us see which one could be expected to become a Visa's rival?
Ripple: 1500 transactions per second
Ripple has the highest performance rate among 10 top cryptocurrencies. A lot of financial organizations are using it on a regular basis, which makes the coin pretty promising.
Particularly, Ripple is a partner at American Express and Banco Santander. The companies together carried out the first cross-border payments. Due to a Ripple-based blockchain, American Express customers can make instantaneous transactions to the accounts of the UK-based subsidiary Banco Santander.
What is more, Ripple cooperates with a payment system MoneyGram International that has an ambition to introduce XRP tokens into its platforms.
NEM: 4000 transactions per second
NEM's smart blockchain doesn't fall behind Ripple in speed. According to the project's authors, NEM technology is capable of conducting 4000 transactions per second.
What makes this platform special is blockchain introduction in the existing corporate networks. NEM focuses on the legal aspects and trading.
Currently, NEM has an established partnership with one major business – a Malaysian state-owned Digital Economy Corporation.
RaiBlocks: 7000 transactions per second
RaiBlocks heads the list of cryptocurrencies with super-fast transactions. The platform works on the block-lattice architecture so each account has own blockchain. This enables instantaneous changes in the chain of accounts as well as an increased performance.
Proof-of-stake algorithm usage is a RailBlocks' drawback since the system transfers money in 2 operations. First, funds are withdrawn from a sender's account, only then a recipient gets them.
The main ambition of RaiBlocks' developers is XRB equation with fiat in all global financial organizations.
Subscribe to the news of Blockchain & Bitcoin Conference Berlin on Facebook and Twitter!